Prague Photo Festival 2021 – Young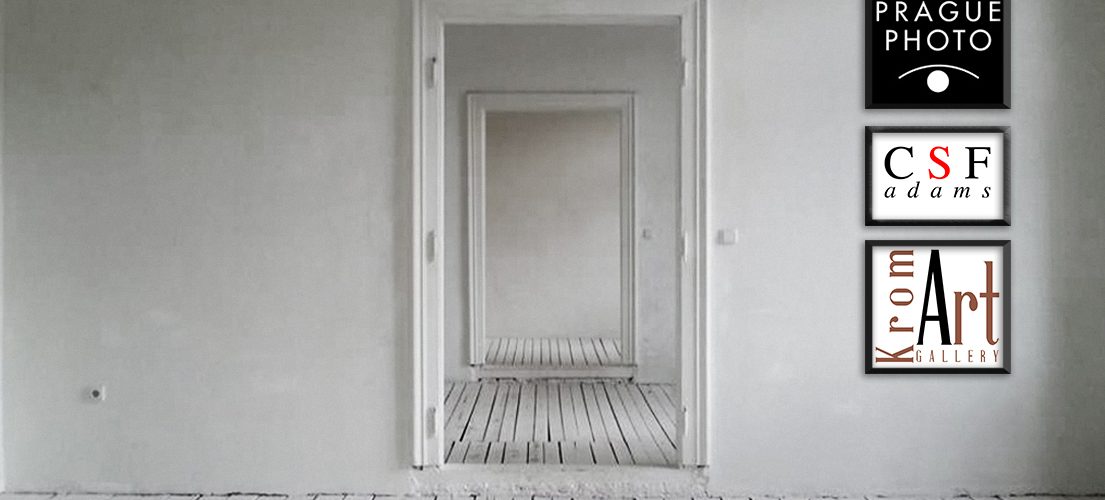 Inizio:

Ottobre 1, 2021 10:00 am

Fine:

Ottobre 31, 2021 6:00 pm

Luogo:

Praga, Repubblica Ceca
Il Centro Sperimentale di Fotografia – Adams (C.S.F. Adams) bandisce una call for entry per fotografi italiani o con residenza in Italia che non abbiano ancora compiuto il 30esimo anno di età nel 2021, e   che vogliano mostrare il loro lavoro fotografico presso il festival internazionale Prague Photo giunto alla sua tredicesima  edizione che si svolgerà a Praga ad ottobre 2021
—-
Call for entry Prague Photo  young 2021
The Centro Sperimentale di Fotografia – Adams (C.S.F. Adams) is launching a call for entry for Italian and Italian resident photographers that haven't turned 30 during 2021 and want to show their photographic work at the international kermess Prague Photo, which reached its 13th edition and will take place in Prague in October 2021. The call it's opened to all photographers, both professionals and not, and has no restrictions on themes or topics.
The partecipants can apply until 6th September
You can download the application form here and send us your photographic project.